heal360 emerged with a strong desire to operate a 1st class therapy clinic which offered holistic solutions, sustainable outcomes, genuine and ongoing after care.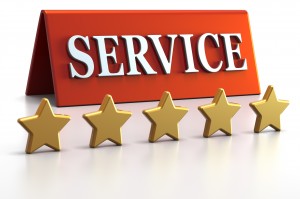 heal 360 Motto:
Living life to the fullest
heal360  Vision:
Aims to be the preferred choice in providing 1st class physiotherapy, rehabilitative therapy and related healthcare services to serve the community's needs in Asia.
heal360 PHYSIOCLINIC Mission Statement:
Our commitment is to provide the highest level in quality, effective and professional physiotherapy, rehabilitation therapy and related healthcare services.
heal360 PHYSIOCLINIC C.A.R.E Values:
1)    Caring & Committed
2)    Achievement & Attitude
3)    Respectable & Responsible
4)    Effective & Ethical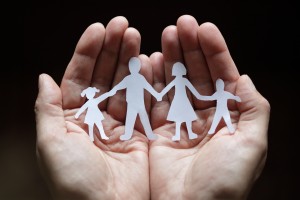 Why choose heal360 PHYSIOCLINIC?
At heal360 Physioclinic, we take pride in providing:
–      Signature heal360 proprietary program
–       Award Winner- Top 500 Promising SME 2012, Singapore Brand 2012
–       Personalized therapy with qualified physiotherapists and physical rehabilitation experts with extensive clinical experiences
–       Guaranteed appointments for urgent cases within 24 hours
–       Wide range of modern equipment and treatment techniques
–       Convenient centralized location and house calls available.