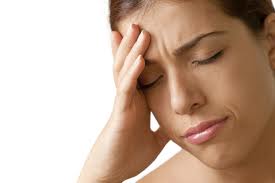 Head pain is pain which involves the head and upper neck.
Causes of Head Pain
– Concussion/ Blow/ Hit
– Muscle Tension
– Jaw Pain (Temporomandibular Joint-TMJ)
– Stress
Some head pain may indicate as a symptom to a more serious condition eg brain injury, head aneurysm, brain tumor. Majority of head pain is not dangerous. But persistent head pain or reocurrence should not be ignored.
Physiotherapy Treatment for Head Pain
At heal360 Physioclinic, our therapist can help to assess your condition and implement effective treatments to reduce head pain.
Treatments that may help:
– Pain Relief Treatments
– Stress Management
– Exercise Therapy
– Lifestyle & activity modifications
Speak to our therapist to treat your head pain now- Call /SMS at 9639 0509 . Or
Email Us

.