We are proud to receive the prestigious Top 500 Promising SME Award 2012   (Platinum Category).  
Promising SME 500 Award is one of the reputable awards in Singapore initiated by Small Medium Business Association (SMBA), to recognize and acknowledge promising small and medium business enterprises in recognition of company's achievements, good business practices, operational efficiency, leadership, sustainability, value and use of modern technology to create for customers, firm and its partners.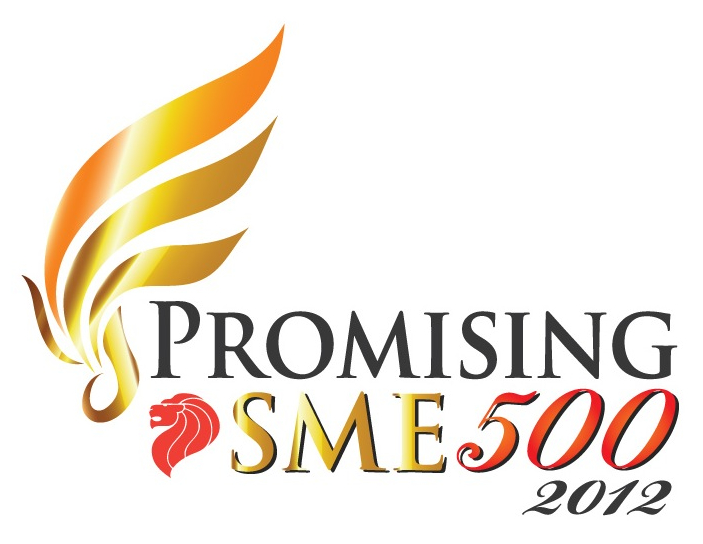 All Awardees have been carefully selected from a pool of nominations. To maintain the integrity of the selection process, SMBA board works closely with an independent Advisory Judging Panel made up of top executives from various industries and disciplines.
Our staffs, physiotherapists, massage therapists, sports trainer of Physioclinic are excited and thankful to have received such an honourable award.  
"We are very grateful to the organisers of SMBA for giving us such a wonderful opportunity. We are very happy to be selected as one of the top 500 winning companies in Singapore and also the first to represent the whole of Singapore physiotherapy clinics to receive such honourable award. Lastly, a BIG thank you to all our patients, doctors and partners who provided positive feedbacks. We will continue to provide highest quality of physiotherapy care. "